I tired of her. I was busy with my young children, my housework, and giving piano lessons.
She required much of my time. Needy. Often invited herself over. I couldn't get anything else done. I talked with another friend and asked advice about the situation. She offered a suggestion.
So I began to limit my time with her. Tactfully set some time limits: "Sure. Why don't you come over until about 3." The approach helped free up a bit of my time and got me back on task with my other responsibilities.
It was one Sunday at church that she once again needled me. "Let's get together this week," she said.
I really didn't want to, but I could tell she was uneasy, and I didn't want to hurt her feelings.
"Let's have lunch on Tuesday," I replied.
Until Tuesday.
We had lunch. We talked as usual. I tried to befriend her. Didn't want to offend her. Wanted her to know I cared. (Or was it to think I cared?)
Our children grew, requiring more of our time. She divorced. Moved far away. Things changed.
We had one common denominator: the Lord Jesus Christ. And because of Him, we maintained occasional contact and a true friendship. We ran into each other when she was in town. At church or in the grocery store.
~~  ~~  ~~  ~~  ~~
Many years passed. Our children were grown and had left our homes. She was back in town. We were both dropping off our grandchildren at Vacation Bible School – at the same church we once had attended together. Was nice to see each other.
She'd heard about me and about what I was going through at the time. She knew I'd recently lost both my parents. Knew my daughter had been arrested and was facing prison. Knew my heart must be breaking. It was. She had been praying. I had sensed her prayers. God's grace to me had been amazing! I'd found joy in the midst of pain and trial. I thanked her. How did she happen to pray for me? I wondered. She lived 1200 miles away, and we hadn't seen each other in years.
"Kathi," she began. "A long time ago, you saved my life."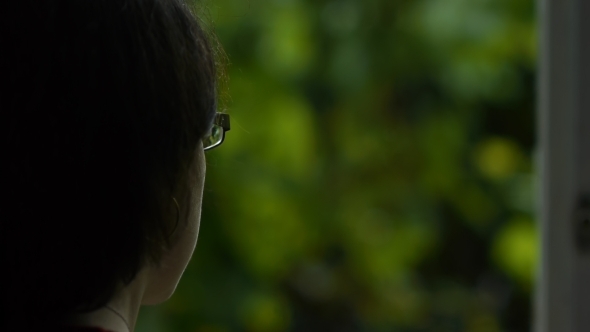 I chuckled, assuming she was joking.
"You never knew it, Kathi, but years ago, I had decided to take my own life. I was simply deciding how to do it. I had narrowed it down to a few ways and I would soon make my choice. But one Sunday at church, you asked me to have lunch with you – on Tuesday. That kept me going until Tuesday, and after our lunch and time together,  I was encouraged, and I changed my mind."
Friends, let's keep each other going ~
until Tuesday.