"Neighbors bring food with death," Harper Lee had written in To Kill a Mockingbird.[i] It was a line I had read dozens of times in those last years, as I had taught concepts from the novel in one of my classes. One day I found that statement to be true.
    After Daddy passed and I'd made funeral arrangements, I came home, walked in the house, and smelled a warm peach cobbler, which had been placed on my kitchen counter. A note was next to the large dish. My neighbor, Mrs. Nickerson had brought it. Two days later, ladies from our church brought a huge meal and set it out for our large family between the hours of funeral home viewing and visitation. I so appreciated their hands of service and their arms of love, as twenty people slept in our house that night and needed to be fed, yet I lacked the strength to prepare meals as I normally would. Just a day later, Mama and Daddy's church prepared a luncheon for our extended family and friends.
            Later, as I looked back and remembered the nourishment provided us, I connected to the prophet Elijah's experience. Elijah who, after learning of wicked Jezebel's threats to kill him, had "run for his life" and ended up hiding in a cave. On his way to the cave, after a day's journey into the desert, Elijah paused.  Depressed, exhausted, considering himself a failure, and wanting to die, he sat under a "broom tree" and slept.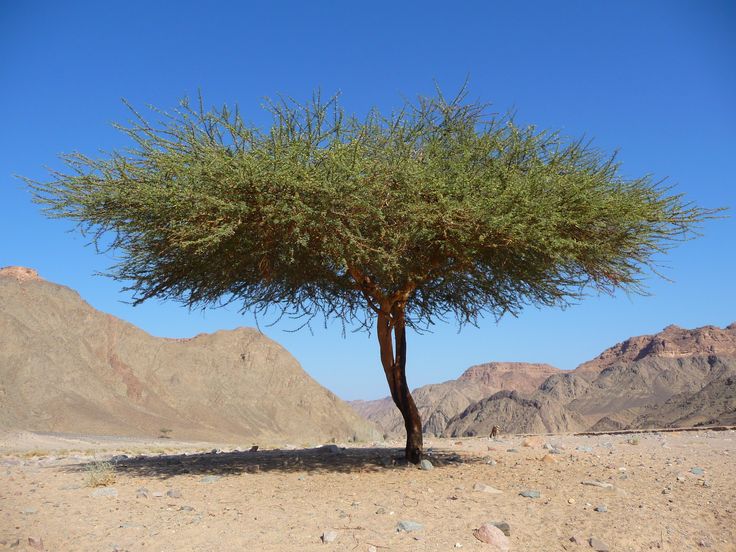 An angel of the Lord touched Elijah and said, "Get up and eat." Bread had been baked over hot coals. A jar of water was placed beside the bread. He ate and drank. Refreshed but still worn and tired, he again slept. Again the angel touched him and told him to get up and eat. "The journey is too much for you," the angel added.[ii] You see, God meets us at our weakest points, and at those times, He provides for us. Although Elijah was on a journey God had not directed him to take, God provided for him. It doesn't matter if we are physically in the place He has led us – it matters if our "hearts" are in the right place. If so, He meets us where we are.
            The broom tree wasn't really what we would consider to be a tree at all. It was more of a bush, with draping thin branches and narrow leaves, like those on the weeping willow tree at the edge of my yard. But the shade of the small broom tree was just enough to protect Elijah from the hot sun of day. In Elijah's time, the roots and branches of the broom tree were used for kindling. Embers from its wood retained their heat, so desert travelers often covered the embers with a layer of sand, providing themselves a warm mattress on the cold desert night.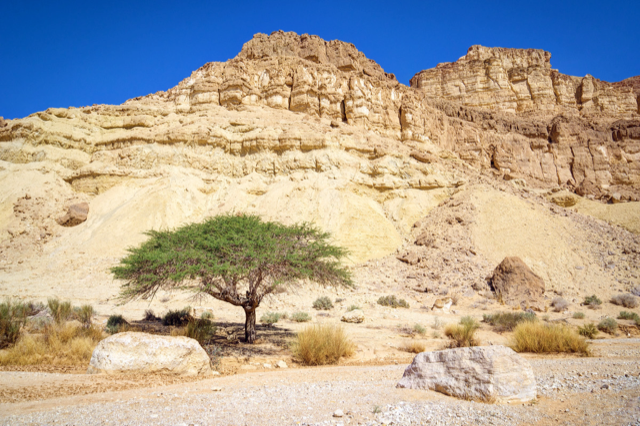 When we are exhausted or depressed, we can be strengthened under the broom tree. It is there we can find shade when we are traveling through the dry, hot wilderness. It is there we can find warmth when we are cold and miserable. It is there we can find nourishment when we are hungry and thirsty. It is there we find communion with God, as His angels minister to us, like they ministered to Elijah, serving him the bread and water. Like Elijah, I was sitting under that broom tree, and it was my temporary place of refuge. The Psalmist wrote about the rest we can find in the shelter and shade the Lord provides:
I look up to the mountains — does my help come from there?

My help comes from the Lord, who made heaven and earth!

He will not let you stumble; the one who watches over you will not slumber.

Indeed, he who watches over Israel never slumbers or sleeps.

The Lord himself watches over you!    

The Lord stands beside you as your protective shade.

The sun will not harm you by day, nor the moon at night.

The Lord keeps you from all harm
    and watches over your life.

The Lord keeps watch over you as you come and go,
    both now and forever.[iii]

In this passage, I heard Jesus Whisper to me:
Look up to me, my daughter; I will help you. I won't let you fall. . . .
            We can find rest, refreshment, and refuge in the Lord. Looking up to the hills, the mountains, being in His Word, will lead us to that quiet place of rest. In that place He provides refreshment. In His protection, we discover a place of refuge.
            Additionally, the Lord renews us! "Strengthened by that food, [Elijah] traveled forty days and forty nights . . ."[iv]  This was a tremendous renewal of strength – to be able to travel forty days and forty nights! Our Heavenly Father is in the business of providing strength – renewing our weary bodies and minds – our weary souls. He uses these things in our lives – even if they are not "good" – to bring about good for us. [v] He uses whoever and whatever He chooses to fulfil His purpose. [vi] And we know His purpose is for our good. He is for us! [vii]
            Women, especially and instinctively, are keen to other's needs for nourishment, particularly during times of depression and exhaustion. Mrs. Nickerson and the ladies from the churches had reached out to me and my family in our time of need, supplying nourishment to our weakened bodies and weary souls. It was as though they said, "Eat, for the journey is too much for you." At the time of my father's passing, the grief compounded by a tumult of other storms, made the journey did seem "too much." But then, and many times since, God has provided the rest, refreshment, refuge, and renewal I need. He will provide it for you, too.
            Are you frightened like Elijah? Depressed, exhausted, considering yourself a failure?  Run to Him. Collapse under the shade of His Broom Tree.  Let Him minister to you. Be strengthened, my friend. Be strengthened.
Contact Kathi to speak to your group or to provide a "Book Talk" about her publications!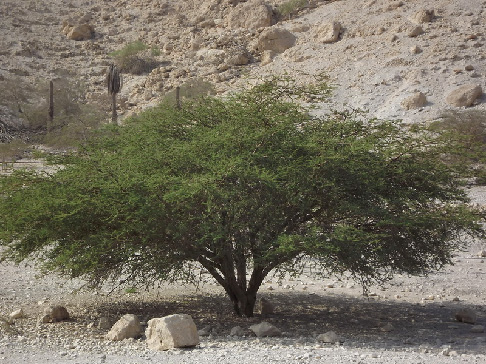 [i] Lee, Harper, To Kill a Mockingbird
[ii] 1 Kings 19: 3-7 NIV
[iii] Psalm 121 NLT
[iv] 1 Kings 19:1-9a NIV
[v] Romans 8:28
[vi] Isaiah 46:10,11
[vii] Romans 8:31