Thank you for subscribing to my writing on my webpage.  With your subscription, you'll receive each new posting. While you're on the site, please browse! You'll find may blogs from the past – some of which will speak to you. 
A very gifted specialist, Scott Eikenberry, from RelivitMedia has worked diligently to (re)develop my website, so it's "up and going" strong now.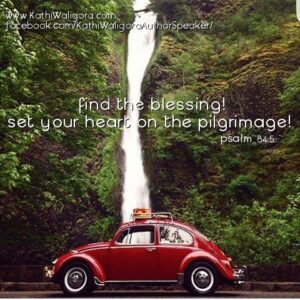 Thanks for your patience regarding your subscription! 
Look for new postings soon!
Lots of blessings to you. I hope you are enjoying your summer! Together, let's set our hearts on the pilgrimage!
Kathi