Everyone needs a break – a change – even a few hours away from the typical stressors of life. Because of COVID, many events were cancelled during the spring,  summer, and still in the fall of 2020. Our hearts drew us to Woodward, but it was not to be. We look back with fondness to the last time we drove that Avenue just a few hours from home.  It is a great memory, which took us much further away than we had ever dreamed. Let me tell you about it:
For quite some time, Ron had wanted to go to Detroit to the Woodward Avenue Dream Cruise.  It is the world's largest one-day automotive event, drawing 1.5 million people and 40,000 classic cars each year from around the globe. They all caravan to Metro Detroit, driving or hauling their vintage and muscle cars to participate in what has become, for many, an annual rite of summer.
That summer, it became a new "annual rite" for us!

 Many of you remember cruising! It was an elemental part of our "coming of age." It's a huge part of Ron's and my history as a couple because we met while cruising the Alamo, a local hangout in our town of Coldwater, Michigan. The first car we cruised in was a friend's red '69 GTO, and a few days later, Ron first took me out in his green '69 GTO.
Young people our age were experiencing the same thing at the same time a few hours away at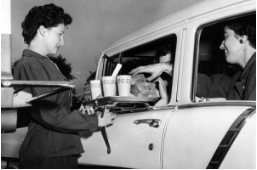 Woodward Avenue in Metro Detroit. At these locales and others, roller-skating waitresses, sporting white bobby socks, delivered and served hamburgers and milkshakes to duck-tailed greasers in leather and their beauty queens sporting their boyfriend's class rings and varsity letter jackets.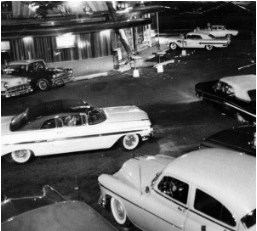 The real attractions, though, were the cars. Hot rods and muscle cars. Convertibles and hard tops. Oversized tires and custom-painted flames. On Saturday evenings, hot street machines cruised the Alamo in Coldwater,  while others cruised Woodward Avenue, all emanating rock and roll from their AM radios, coupled with the rumble of a big block V8. Little did we know that one day we would join thousands from all across the country and cruise together. That happened one Saturday at Woodward.
But let's go back to that first date – the one in the '69 GTO.
The first date led to more. Marriage soon followed, and along came the first baby. Babies and car seats simply don't complement a muscle car with Ram Air 4, and a 400 cubic inch engine. One or the other had to go, and it certainly wasn't going to be the first-born son!
So the days of the favored GTO were long lost, until . . . the kids were grown, the debts were paid, and the Auburn Auction offered a red '69 GTO!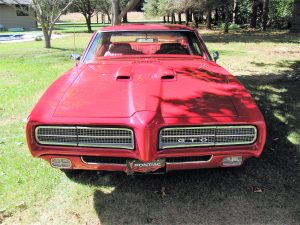 We loved the car. Ron took it to Stanton Dragway and to Martin many times and raced it in the Pure Stock Muscle Car quarter mile, always improving his time by tweaking his engine. The days were good. We were simply a retired couple who owned a beautiful, fast muscle car – until Woodward.
Everything changed at Woodward.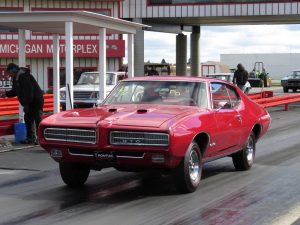 The 6-lane highway became one big cruise lane.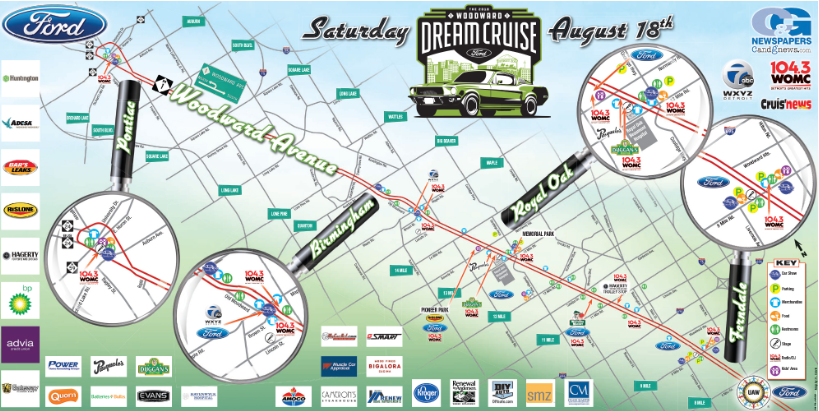 We began by circling Pontiac and heading south toward Ferndale. We ate at the Hamburger joint along Woodward where black and white checkered flags covered the outdoor seating areas.

Then we pulled our car onto Woodward again, and

suddenly, we were back in time.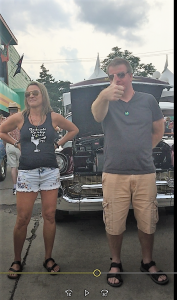 The street was lined with people. Everyone was there to see the cars, to breathe in the smell of racing fuel, to hear the motors revving and tires spinning. They sat in 90 degree heat, some under shade, others directly in the sun. Nothing discouraged their desire to experience the cars. They gave the "thumbs up" and they cheered. They held up signs.  Some  signs "judged" the car; some signs "judged" the spinout or the burning rubber. Ron was receiving perfect "10s" and I was laughing. Laughing like I hadn't laughed in a very long time.
The heat was reminiscent of the 60's. Racing fuel was the sweet aroma to thousands of car lovers.  Big block engines provided music to our ears.
And for hours, Ron and I were young lovers again, captured in a nearly-forgotten block of time. The past held very few regrets or troubles. The future was before us and was filled with promise.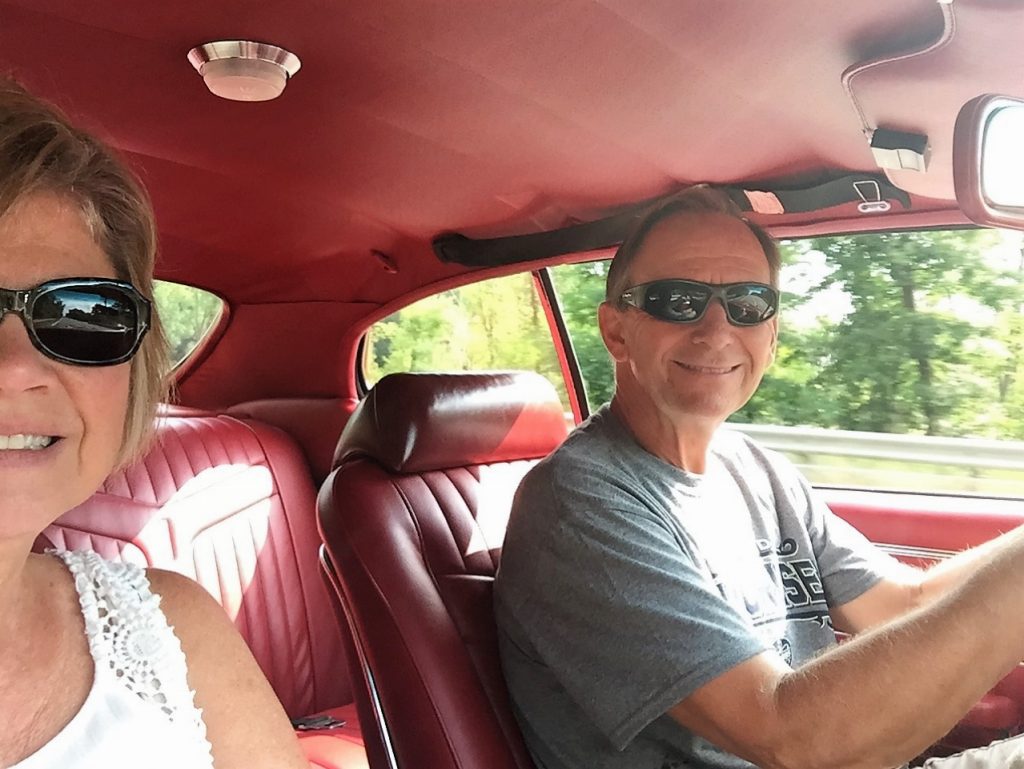 There was no sadness when later in the day, we left Woodward, and pulled onto 13 Mile. There were no regrets of going back to the present time. The windows were still rolled down, as the sun lowered in the sky. A refreshing presence filled the interior of the GTO. Beside me, sat a 21-year-old, muscled, tanned man behind the wheel. I was a beautiful 19-year-old woman once again.
The future was before us and it was filled with promise!
Have you read Kathi's new book, When Life Roars, Jesus Whispers?