You cannot escape the responsibility of tomorrow by evading it today.

~ Abraham Lincoln 
Those of you who personally know Ron and me are aware: we are patriots. It seems to make the division in this country in the last few years most disheartening, to say the least. I think that may be the reason God led us to Mt. Rushmore in our western state journey – to remind us that we are not alone in our love for this beautiful country of ours – and to challenge us
in one vital aspect.
Driving from Keystone to Mt. Rushmore was exciting. I could see the massive sculpture from miles away. But entering and touring the National Memorial was more than we ever expected it would be. Not only were our eyes enraptured with it all but our hearts were gladdened, as well.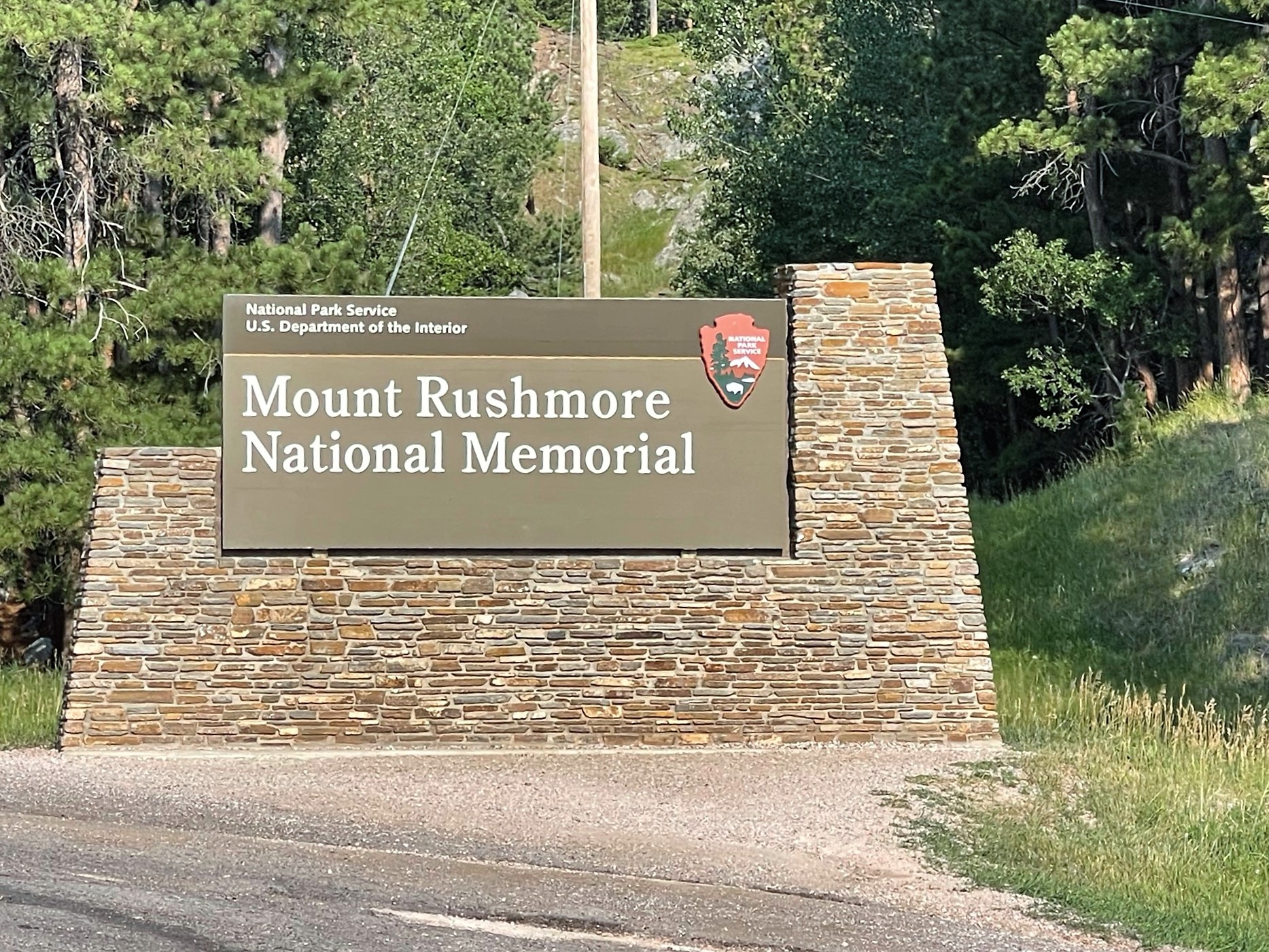 "devoted love, support, and defense of one's country; national loyalty." That's the definition given by dictionary.com and describes the bond that we felt with all the other "patriots" roaming the Mt. Rushmore National Memorial today. 
People were quiet. Polite. Just soaking it all in. The history, the magnitude, the beauty, the detail of this place. I expected it to be crowded, but the designers of this site planned it so that each visitor, or in our case, each patriot, could take his or her time, strolling the grounds and exhibits, examining each aspect, and experiencing a deepening gratitude, not only in the aspects of this Memorial but in being an American.
So in today's post, I simply show you the Mt. Rushmore we viewed, from various angles, and I include a challenge at the end for you to ponder.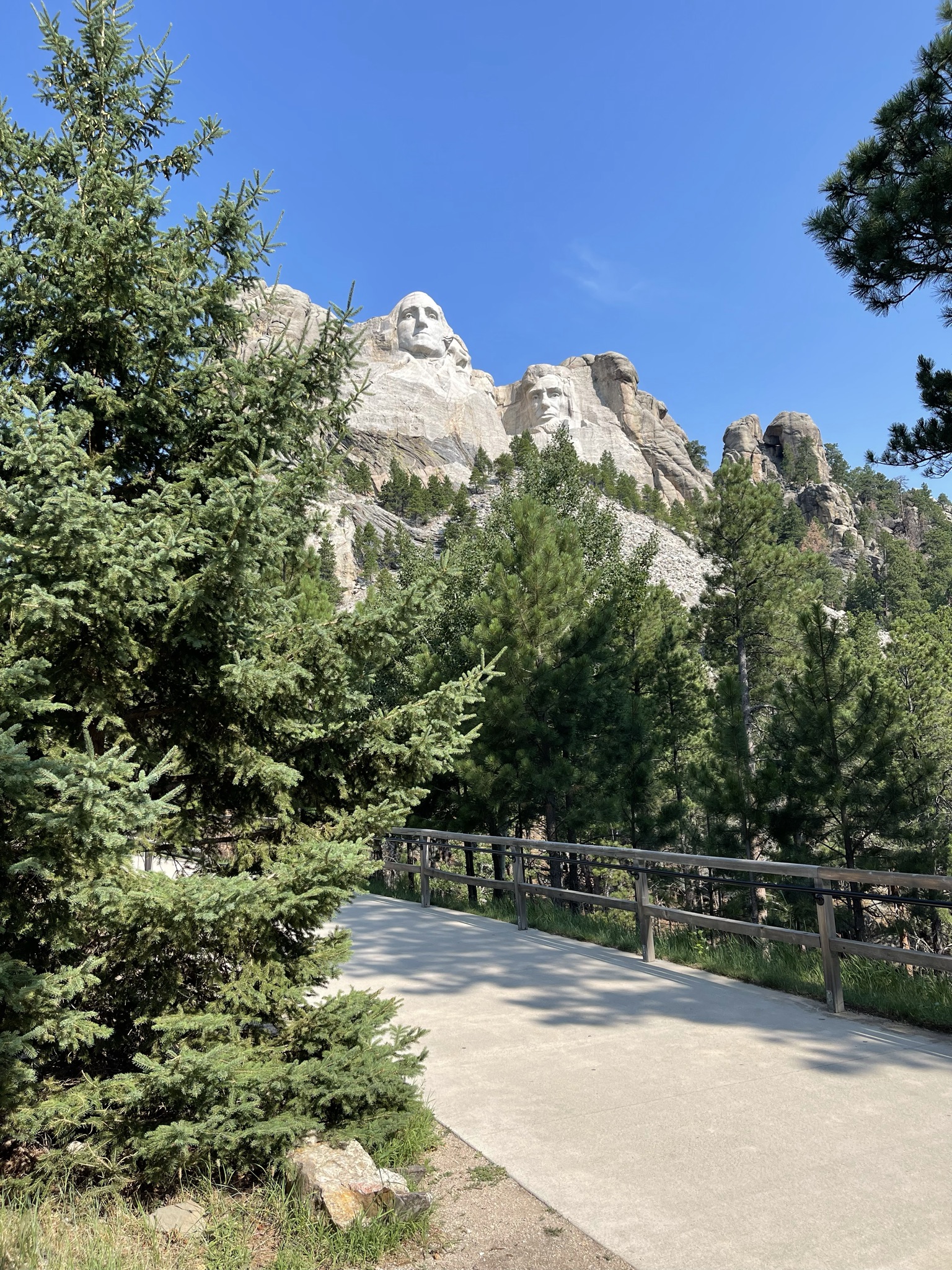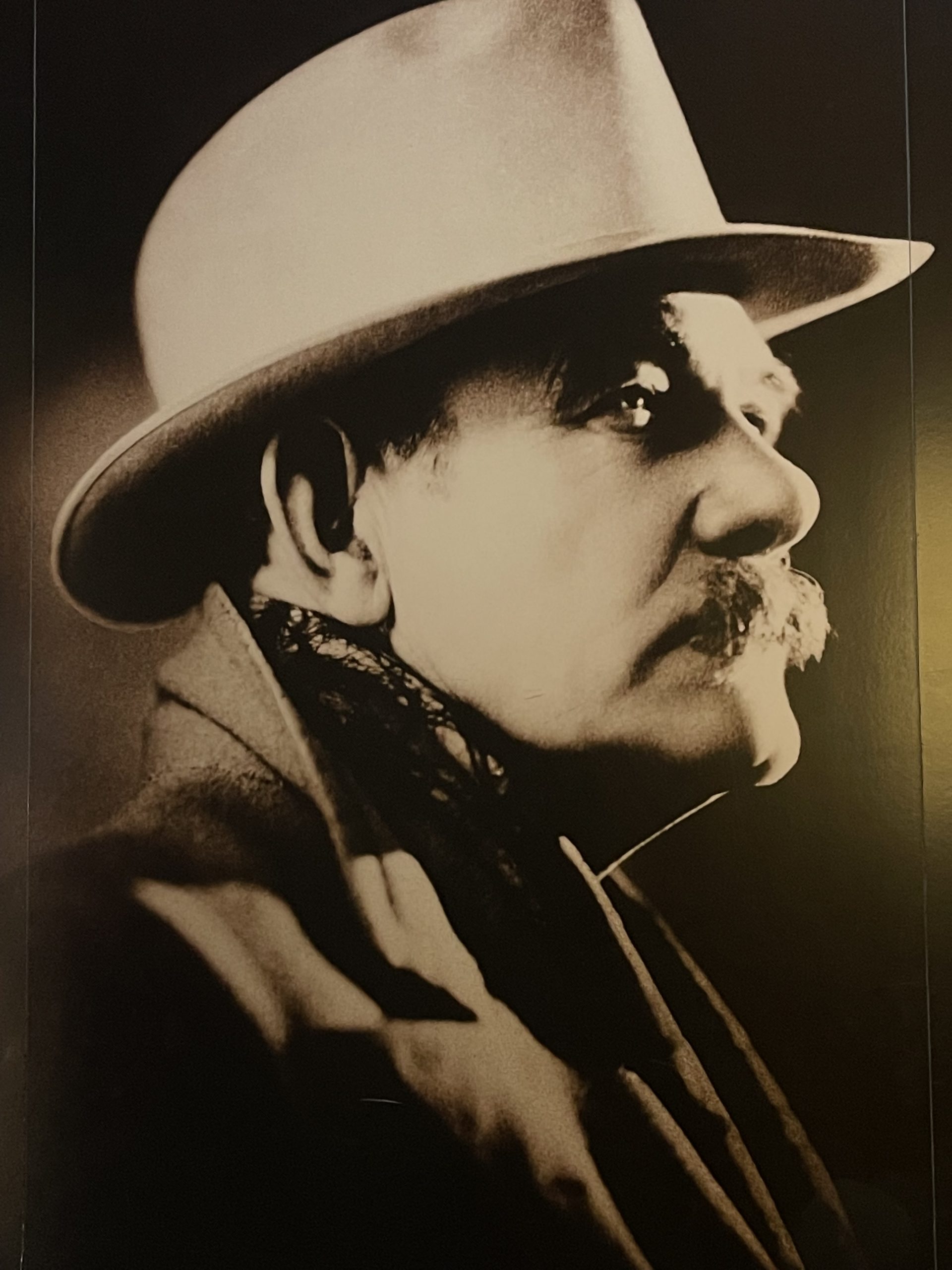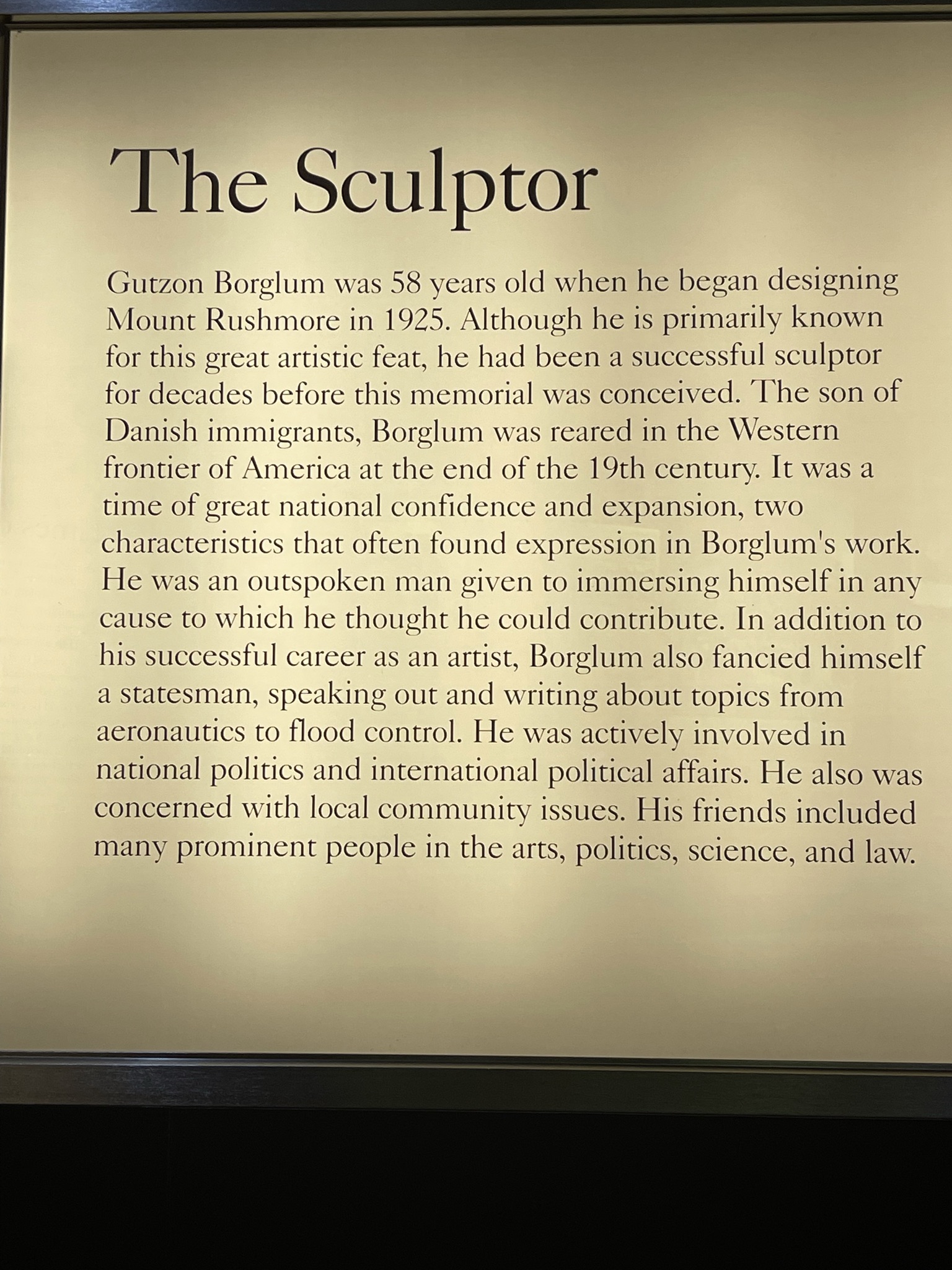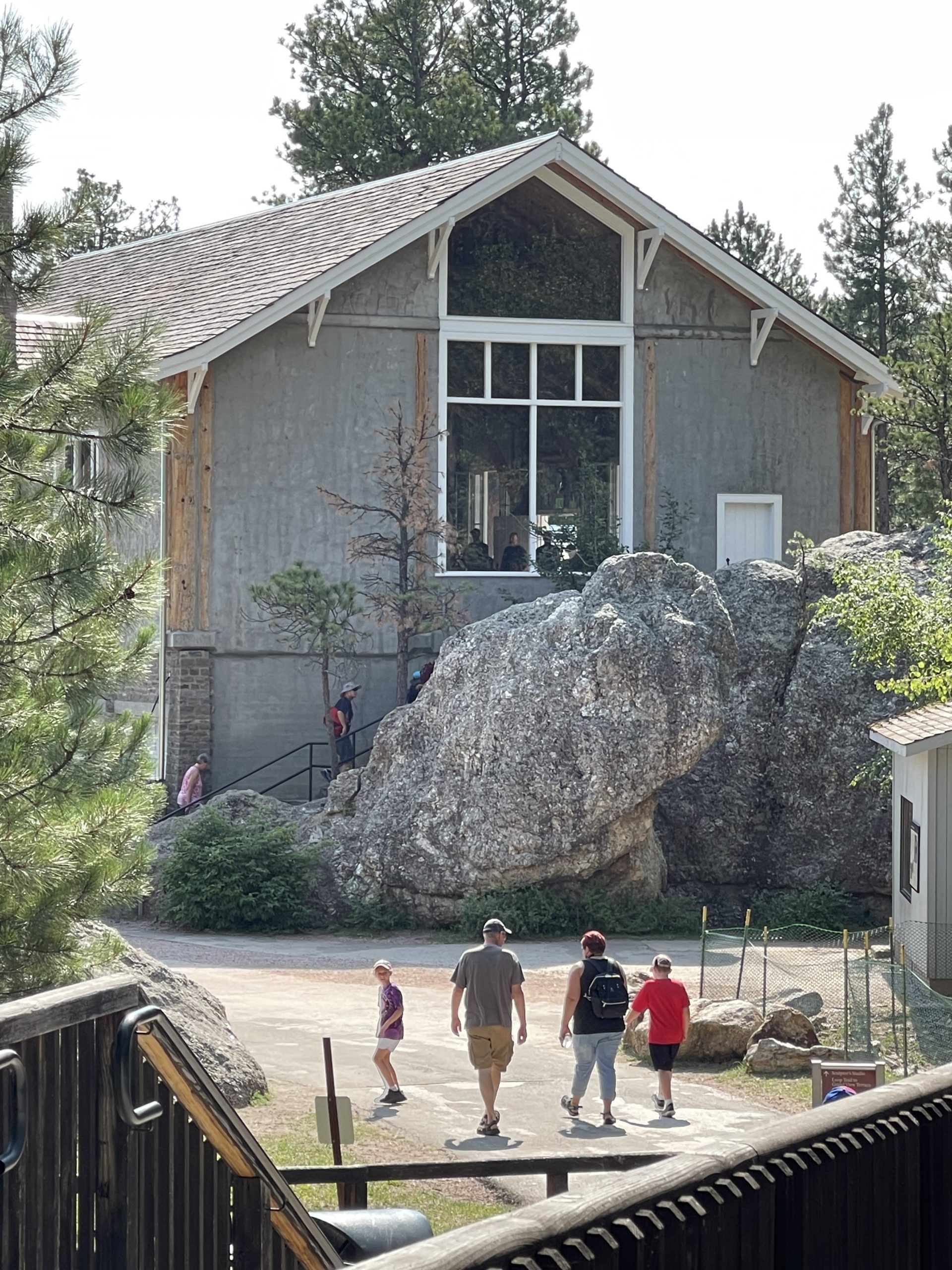 The sculptor's studio.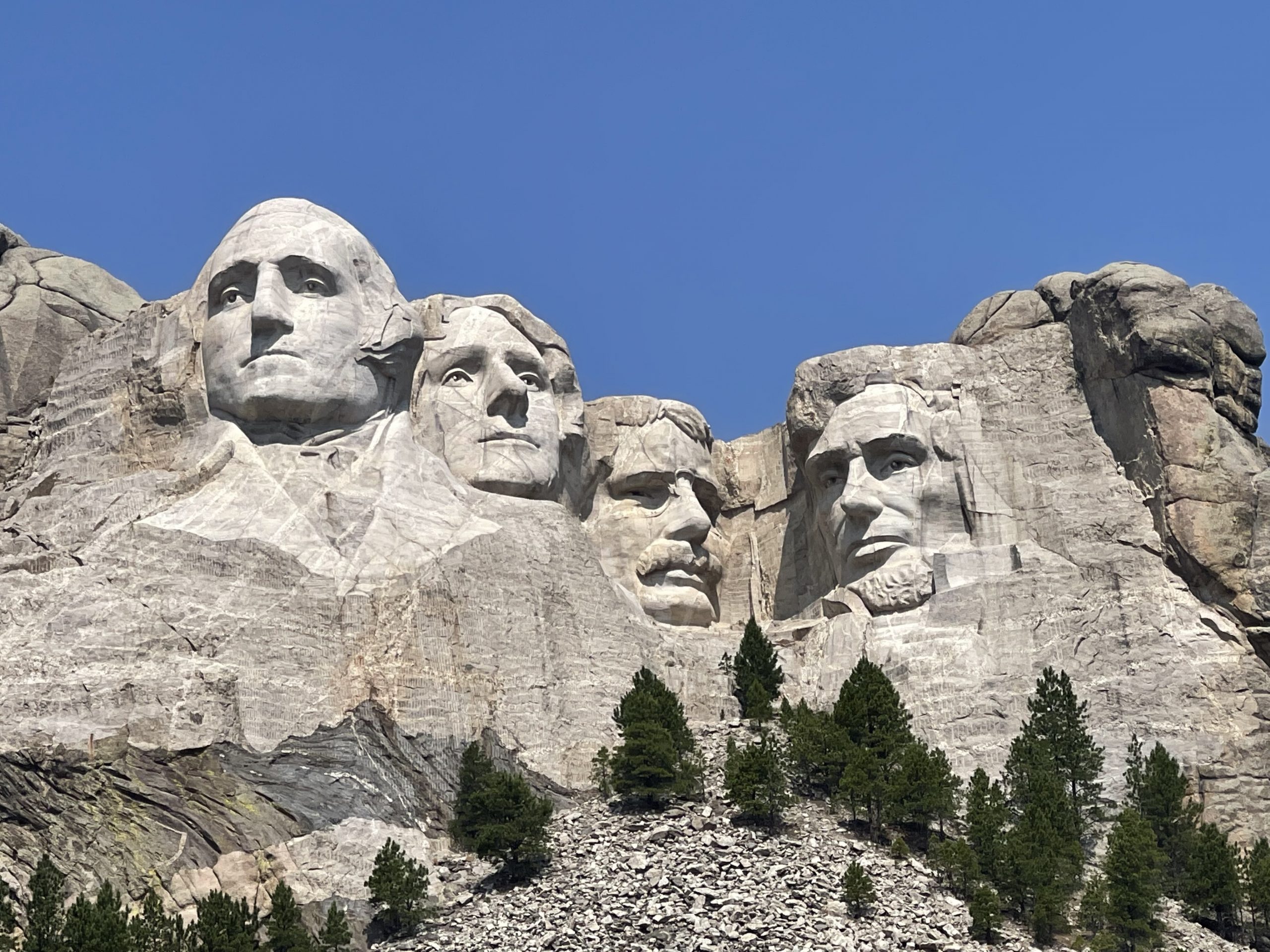 You see the photos. You wonder if you'll ever really stand, looking up at Mt. Rushmore. Today, Ron and I stood, and we left – changed.
I challenge you today, fellow patriots, with the same challenge God gave to me today – a challenge to intense prayer and personal contemplation:
"If my people, who are called by my name, will humble themselves and pray and seek my face and turn from their wicked ways, then I will hear from heaven, and I will forgive their sin and will heal their land."


2 Chronicles 7:14
I wrote about being "called by my name" in my last post in Adventure Awaits. Click here to read it.
Click here to read the next post in Adventure Awaits, Smoke Gets in Your Eyes.